HP Ink and Toner Cartridges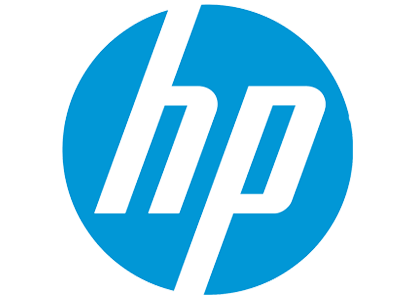 HP's dirty little secret...
HP, Epson, Canon (and others) practically give away their printers because they make money on the cartridges. These little plastic containers filled with 50 cents of ink sell for $20 to $40. In an effort to keep the stranglehold on this windfall, they imply that there is some secret to these cartridges other companies don't know and using another brand will ruin your printer. They top it off by claiming the warranty is voided if other brands of cartridges are used. However, under the Magnuson-Moss Warranty Act of 1975, it would be illegal for them to void your warranty. Among other things, the acts states:
"Warrantors cannot require that only branded parts be used with the product in order to retain the warranty." In other words, they can not insist that you use only their cartridges.
For over ten years we have been using and selling compatible ink cartridges. They work just as well as the name brand and seem to last even longer since they are more generous with the amount of ink they give you.
One of my customers had to take her Canon printer to an authorized service center. To her surprise, they replaced her empty Canon ink cartridges with a compatible brand! If it's good enough for authorized Canon dealers, it's good enough for you!
I have had folks tell me, "I won't use some cartridge made in China." Guess what? Practically all cartridges - including the name brands - are made in China.
So don't worry about their scare tactics. Save significantly by using our HP compatible cartridges. Our cartridges are all guaranteed.
Here's an excerpt from a Computer Shopper article on compatible cartridges:
Although companies can't legally void your warranty simply for using third-party toner or ink, most manufacturers warn that print quality and printer reliability may suffer, and most reserve the right not to cover the cost of repairing a printer damaged through the use of third-party cartridges. Printer manufacturers may exaggerate the risks of using such cartridges, but at least in some cases, their concerns seem justified. That said, plenty of people have long used third-party toners and inks without any problems.